Celebrating more than 20 Years of Service to the Cable Industry
Complete CATV Communications Inc. provides services for Telephone and Cable companies within the United States. We specialize in out of warranty repair services for Pace, Motorola/Scientific Atlanta/Cisco/Arris products. Furthermore, we also offer a variety of testing and packaging services related to data and VOIP products.
Over the past 20 years, we have become a leading CPE Solutions Provider to many MSOs and cable systems, both in the US and South America.
We have the most popular converters and modems in stock for sale. Equipment can be purchased repaired, tested or as-is.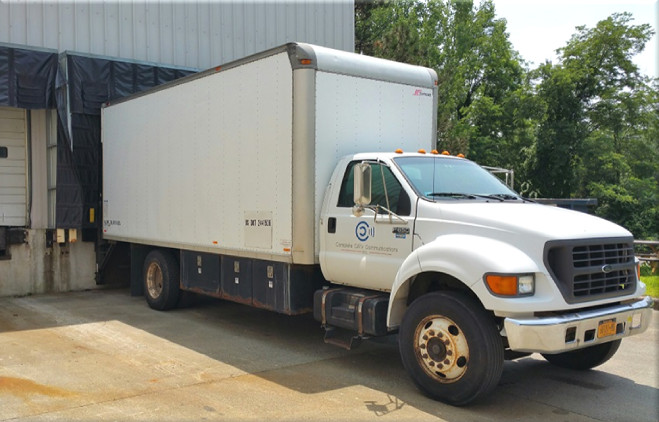 Complete CATV Corporate Responsibility Statement
Environment

 

— We are committed to a program of management, continuous improvement, and reporting of our direct and indirect impacts. This marks our contribution to improving the world in which we live.
Workforce

 

— We are guided by our aim to be the employer of choice in the communities in which we operate.
Health and Safety

 

— We are committed to providing a working environment which is both safe and fit for the intended purpose. We ensure that health and safety issues are a priority for all business operations.
Customers

 

— We seek to provide our customers with a service hallmarked by integrity, quality, and care.
Community

 

— We strive to be a good corporate citizen. We recognize our responsibility to work in partnership with the communities in which we operate.
Human Rights

 

— We respect the Universal Declaration of Human Rights. Its provisions guide us in the conduct of our business.
Suppliers

 

— We regard suppliers as our partners. We work with them to help us achieve our policy aspirations in the delivery of our products and services.
Standards of Business Conduct

 

— We are committed to ensuring that our business is conducted in all respects according to rigorous ethical, professional, and legal standards.