To Become Your TiVO Repair Vendor of Choice We Are Offering
FREE  SAMPLE  TiVO REPAIRS
Hurry — This offer expires Friday, July 31, 2020 at 8:00PM EDT.

Contact Jo at  518-370-6336, or email a quick response to Jo.ellington@completecatv.com
We will arrange a FREE SAMPLE REPAIR pick up — where up to 10 units will be repaired at NO COST.
STB Models We Repair :
TiVo Roamio 6 Tuner Ÿ•Ÿ TiVo Quad 4 Tuner Ÿ•Ÿ TiVo Dual 2 Tuner Ÿ•Ÿ TiVo Mini's

Model Numbers:
TCD746320
TCD746500
TCD750500
TCD848000
TCDA90000
TCDA92000
TCDA93000
---
Reasons why customers continuously use Complete CATV as their Repair Vendor of Choice !!!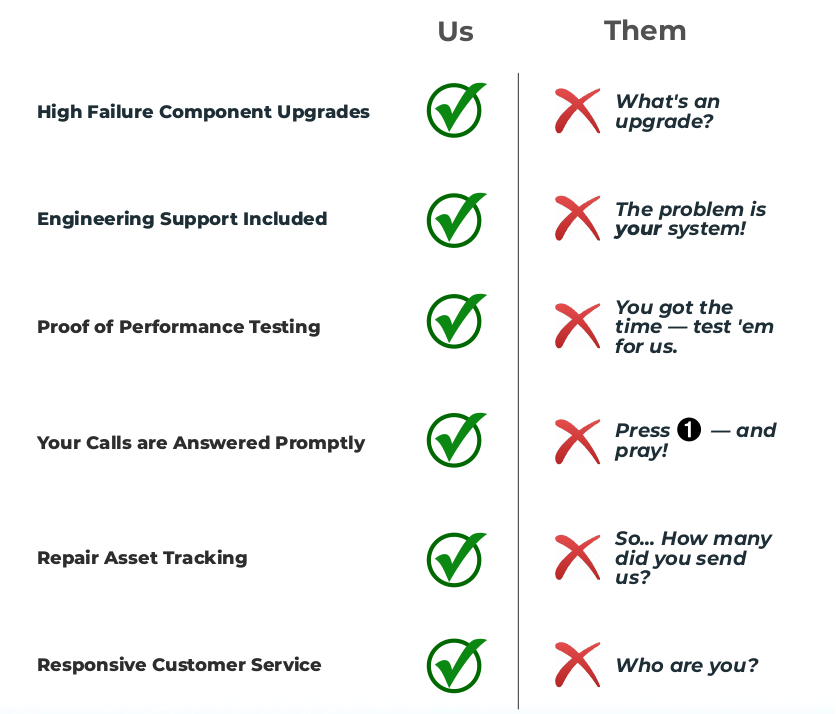 ---
Our mission:  Complete CATV Communications is dedicated to excellence in customer service, and in providing exemplary repair services that add value to our customers, and the the companies we serve, combined with competitive pricing and dependability levels that surpass all others.  We look forward to the opportunity to serve you!